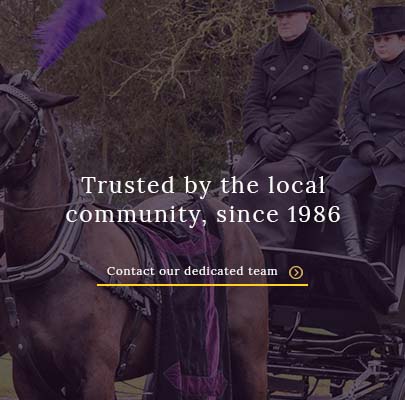 Here for you and your loved ones,
every step of way.
Our caring, local team uses over 100 years of experience to make this moment personal to you.
Choosing G Roberts to take care of all your funeral needs means you can relax, knowing that we have everything covered. Our friendly service will guide you through every part of the process to create a memorable, respectful service.
We take the utmost care to make sure your funeral is right for you.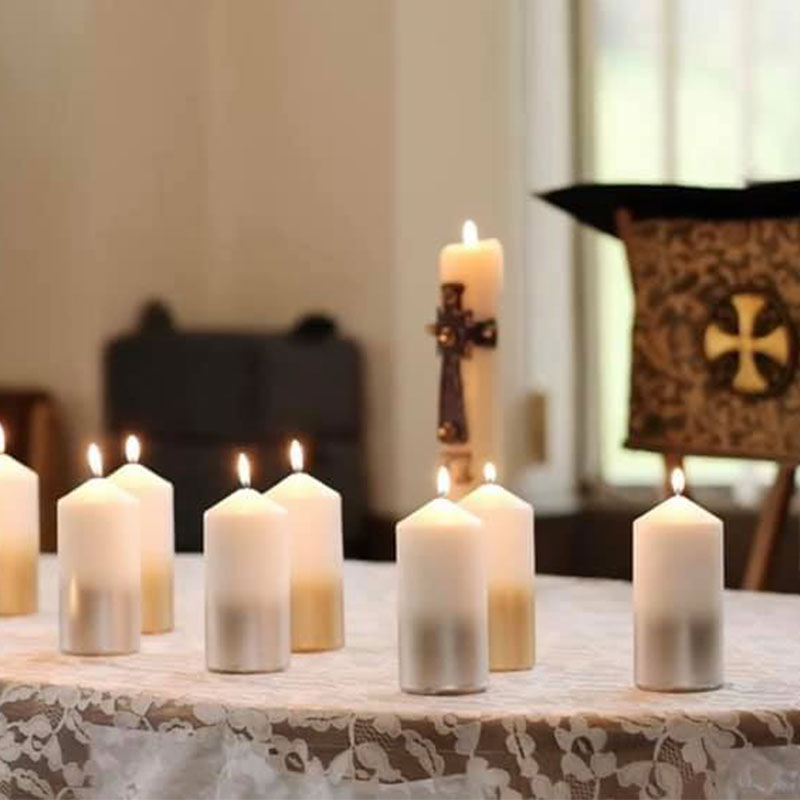 This can be an overwhelming time. Find out what you need to do with our clear step-by-step guide.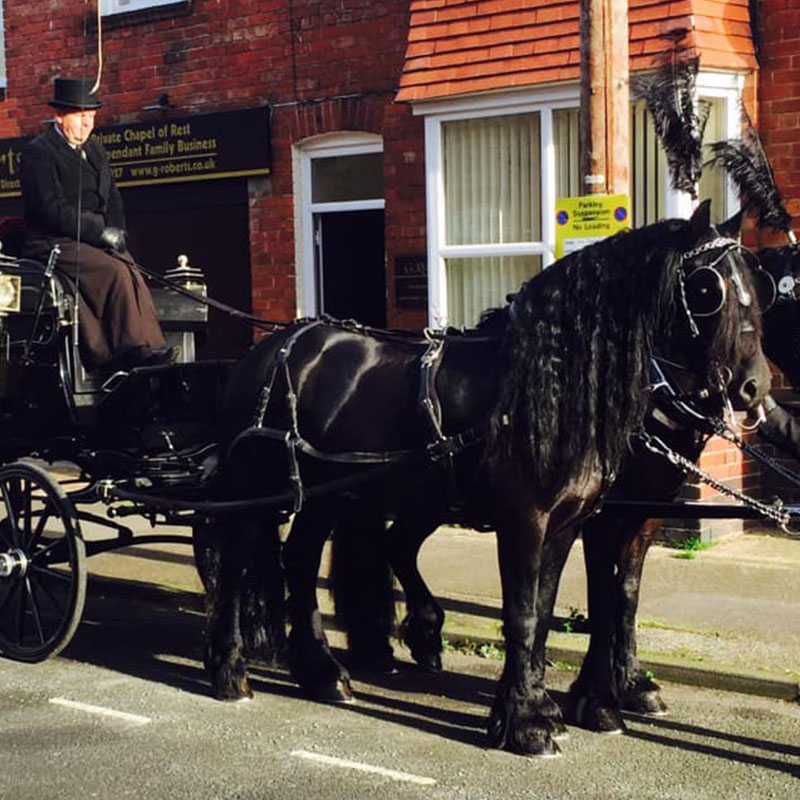 Our small, family run business provides a personal and dedicated service to create a funeral unique to you.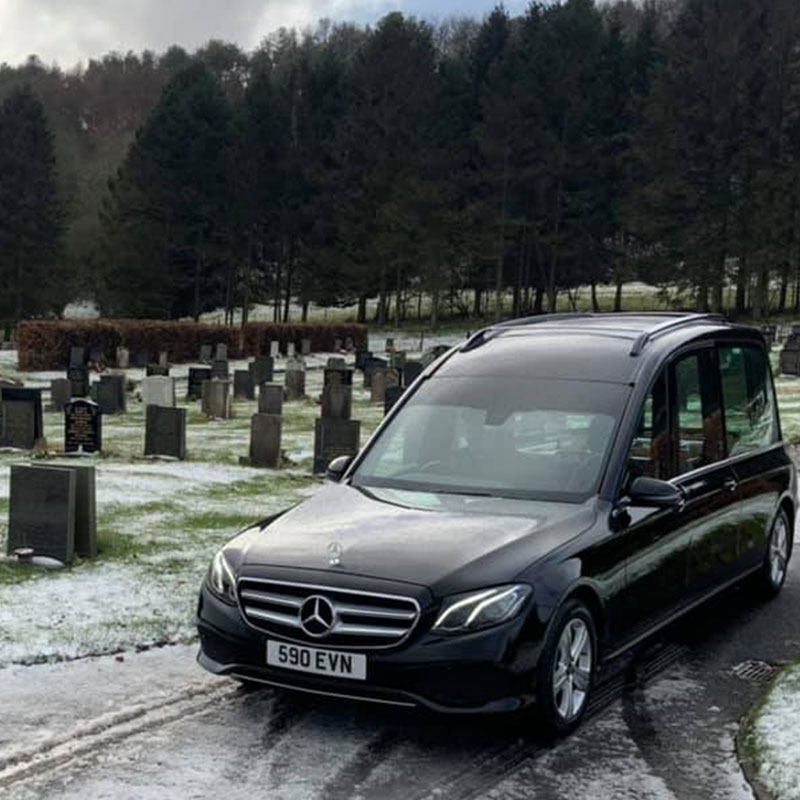 Planning your future funeral to lighten the load for your loved ones after you die.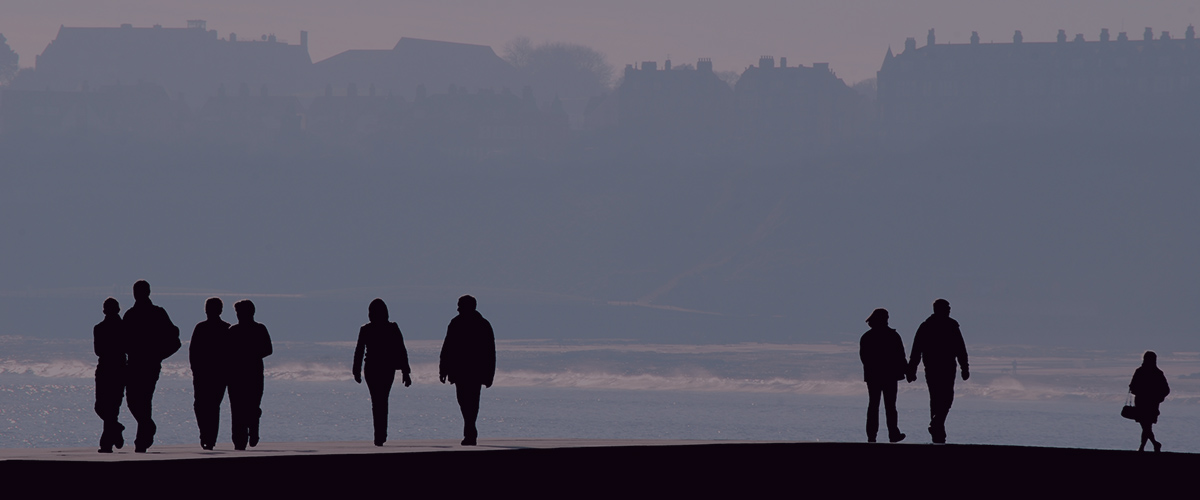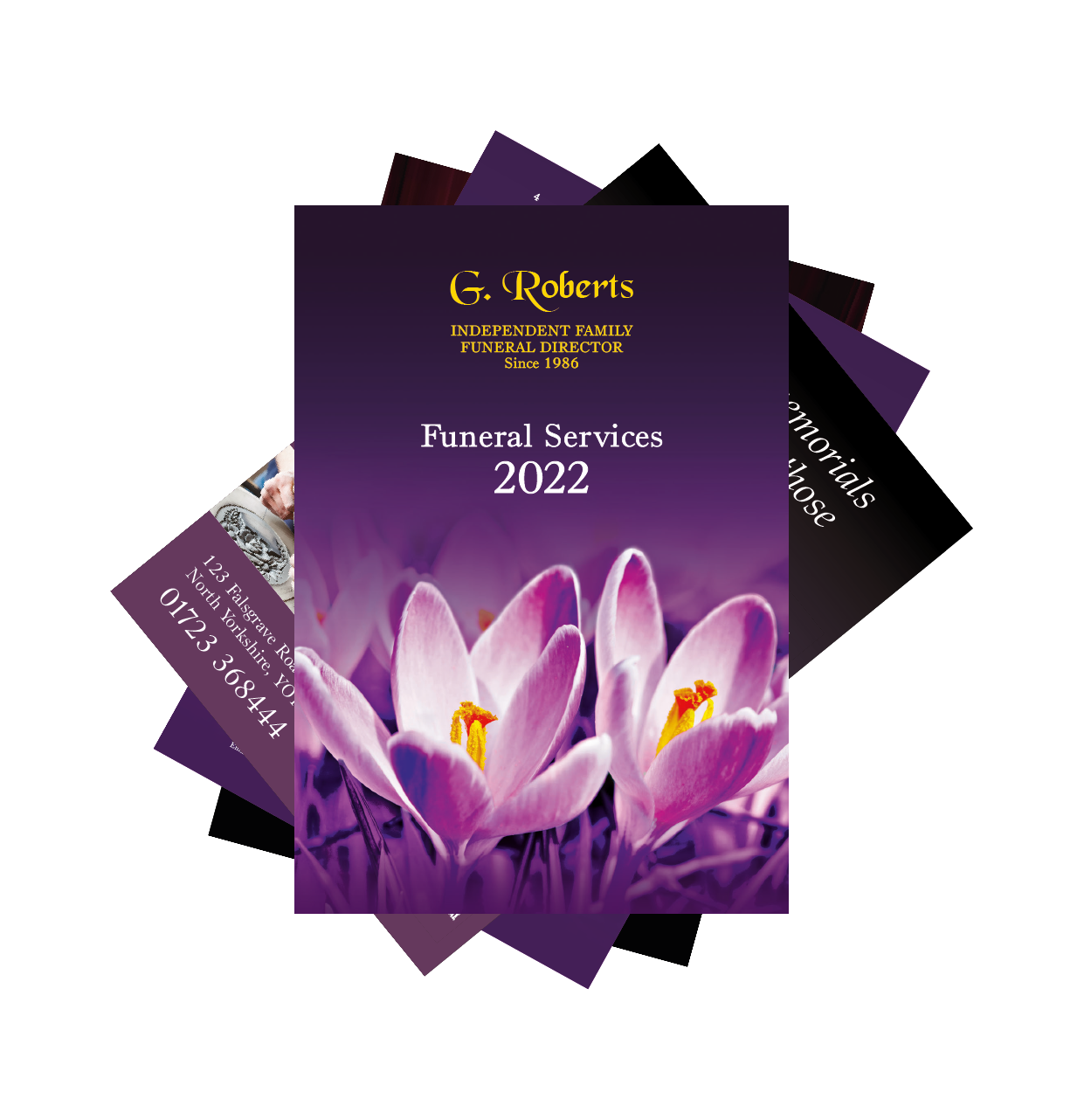 2022 Brochure of Services
If you wish to look through a summary of our services then you may like to download our 2021 brochure and take an easier look through things. Covering options on Coffins, cars and pulling everything together for you in one place. 
Funerals and Services
We can take care of everything or just help with a few aspects of your funeral. Whatever you would like help with, we will be here to assist. You can contact our dedicated team any time of the day on: 01723 501027
About Us
G. Roberts Independent Family Funeral Directors located centrally in Sherwood Street, Scarborough. We are in easy walking distance of the town centre, train and bus stations. More information about how to find us is here.
Our premises have operated as a funeral parlour for over 100 years. We offer a welcoming and homely environment with a dedicated, private arranging room where we can discuss all aspects of the funeral. Our Chapel of Rest is available for friends and relatives to spend a quiet and peaceful time with their loved one.
We are a family run business who proudly serve the local community with a dedicated and personal service centred around you are your requirements.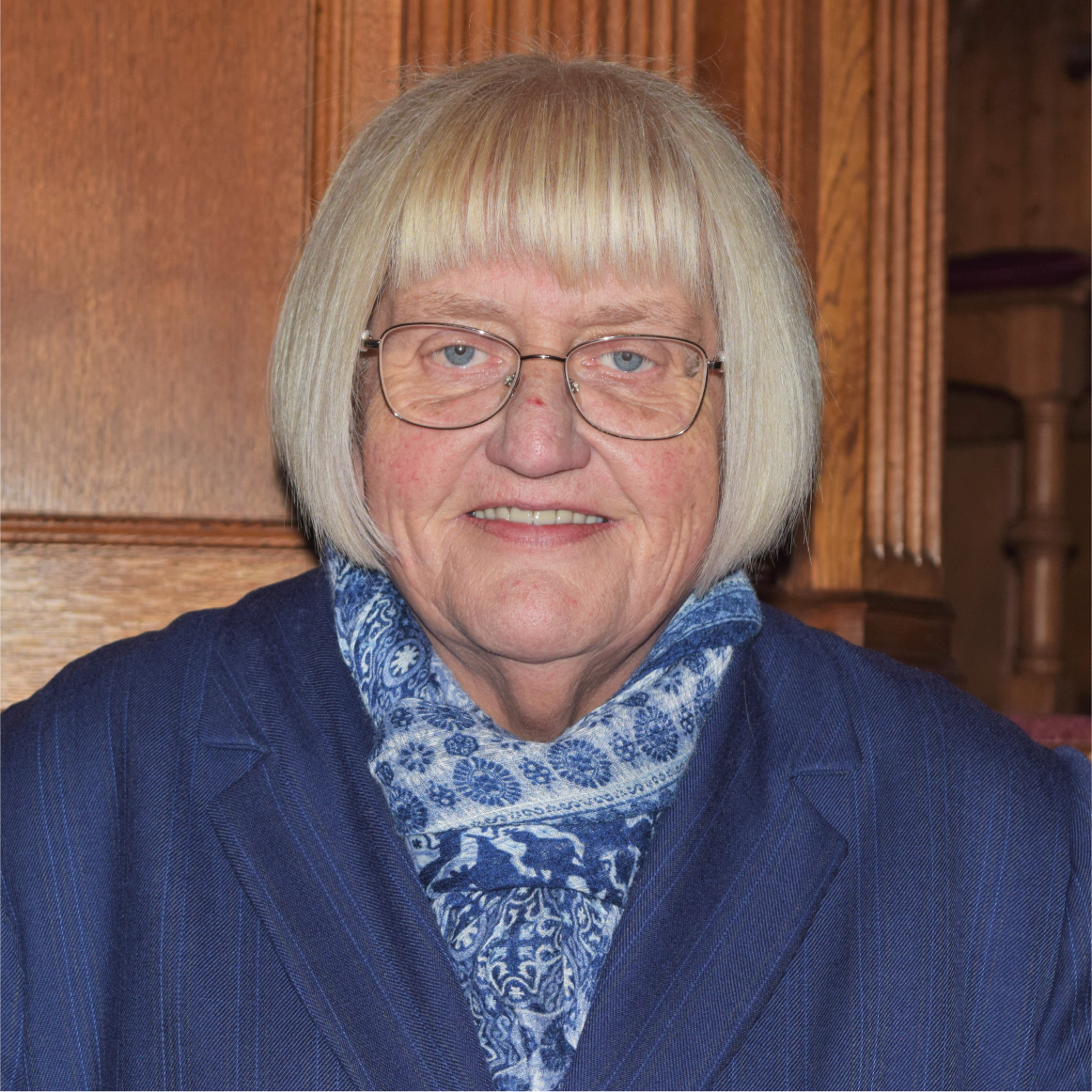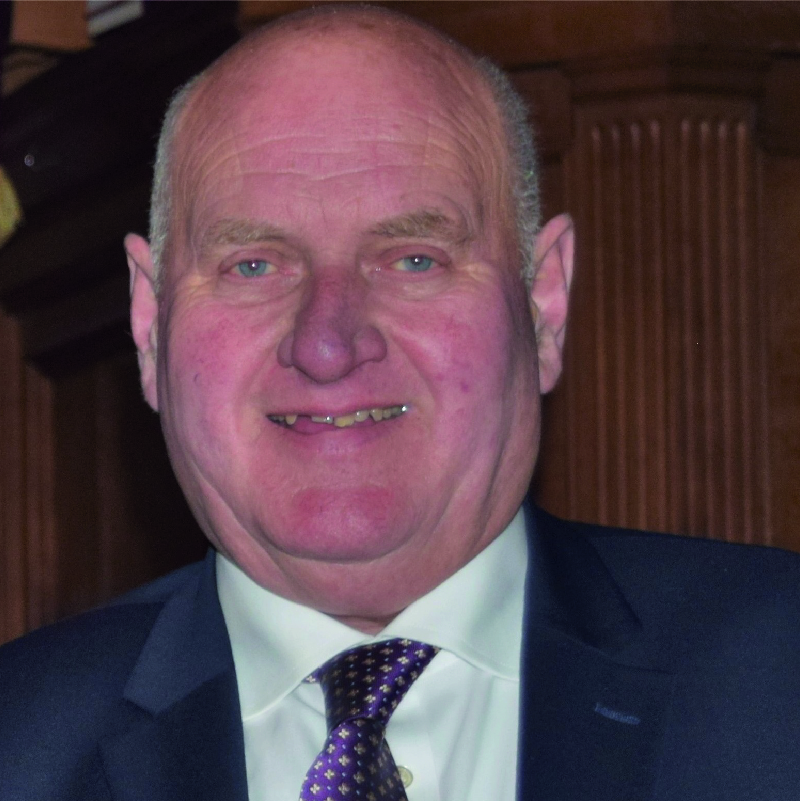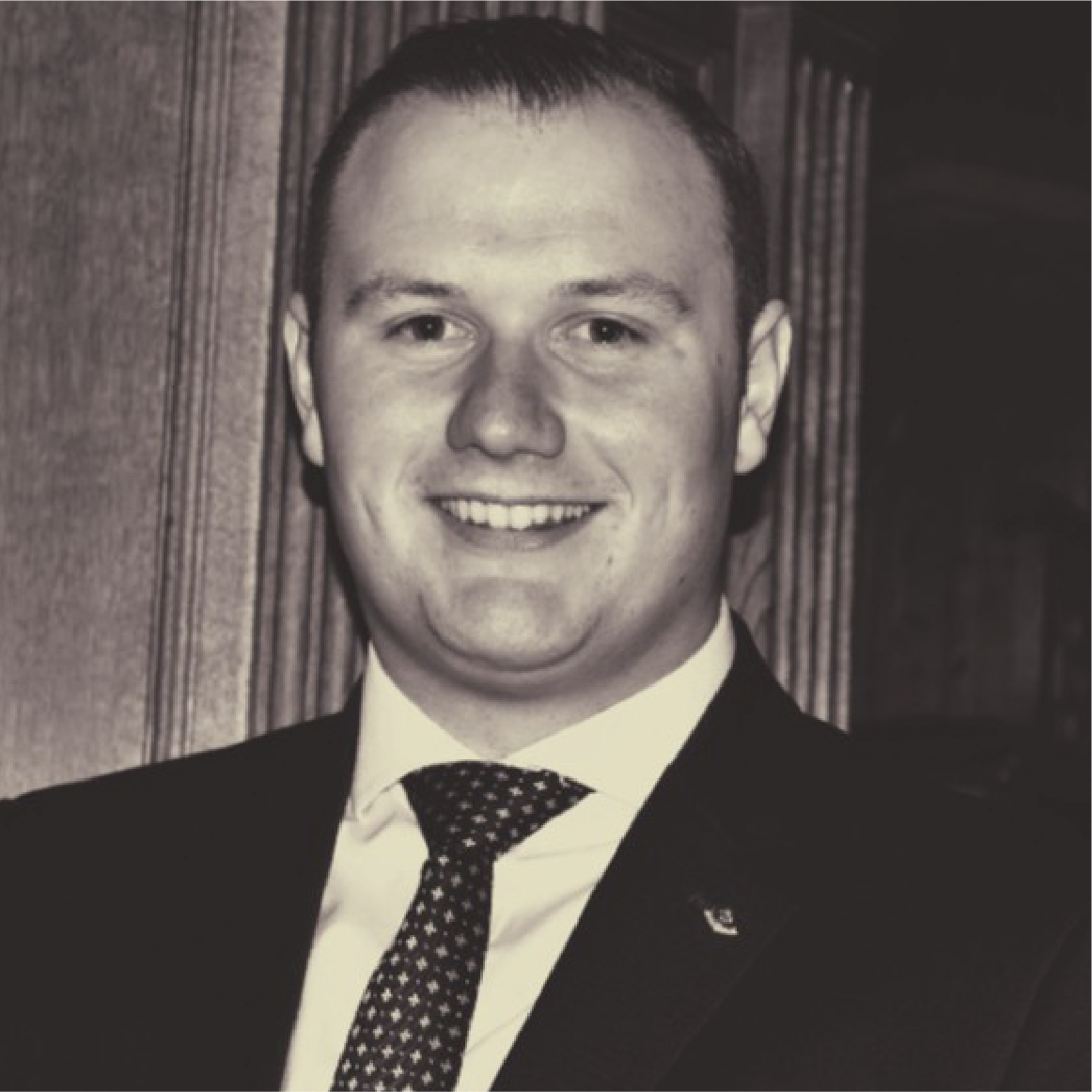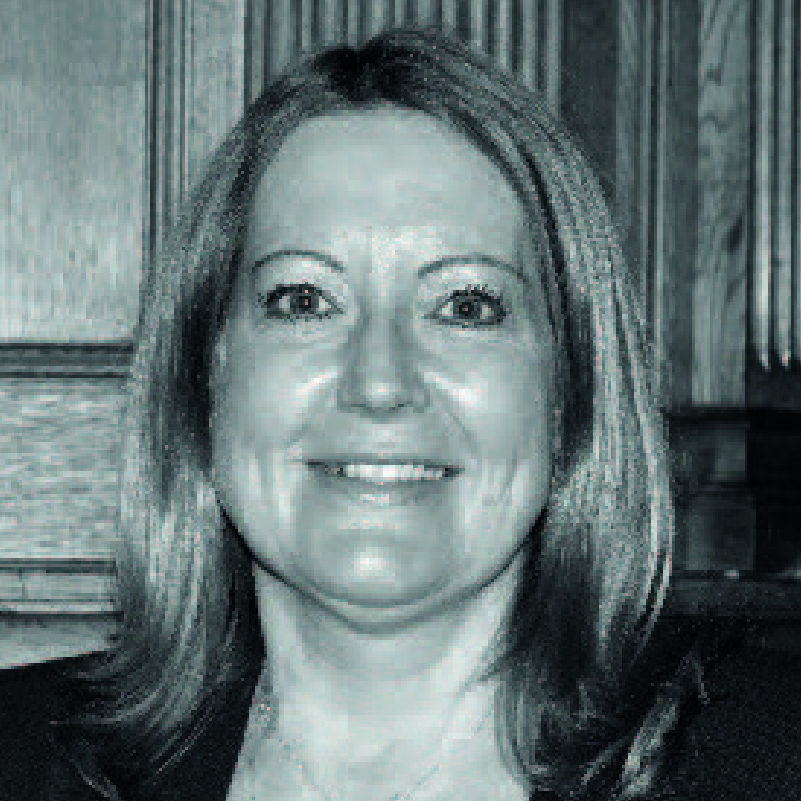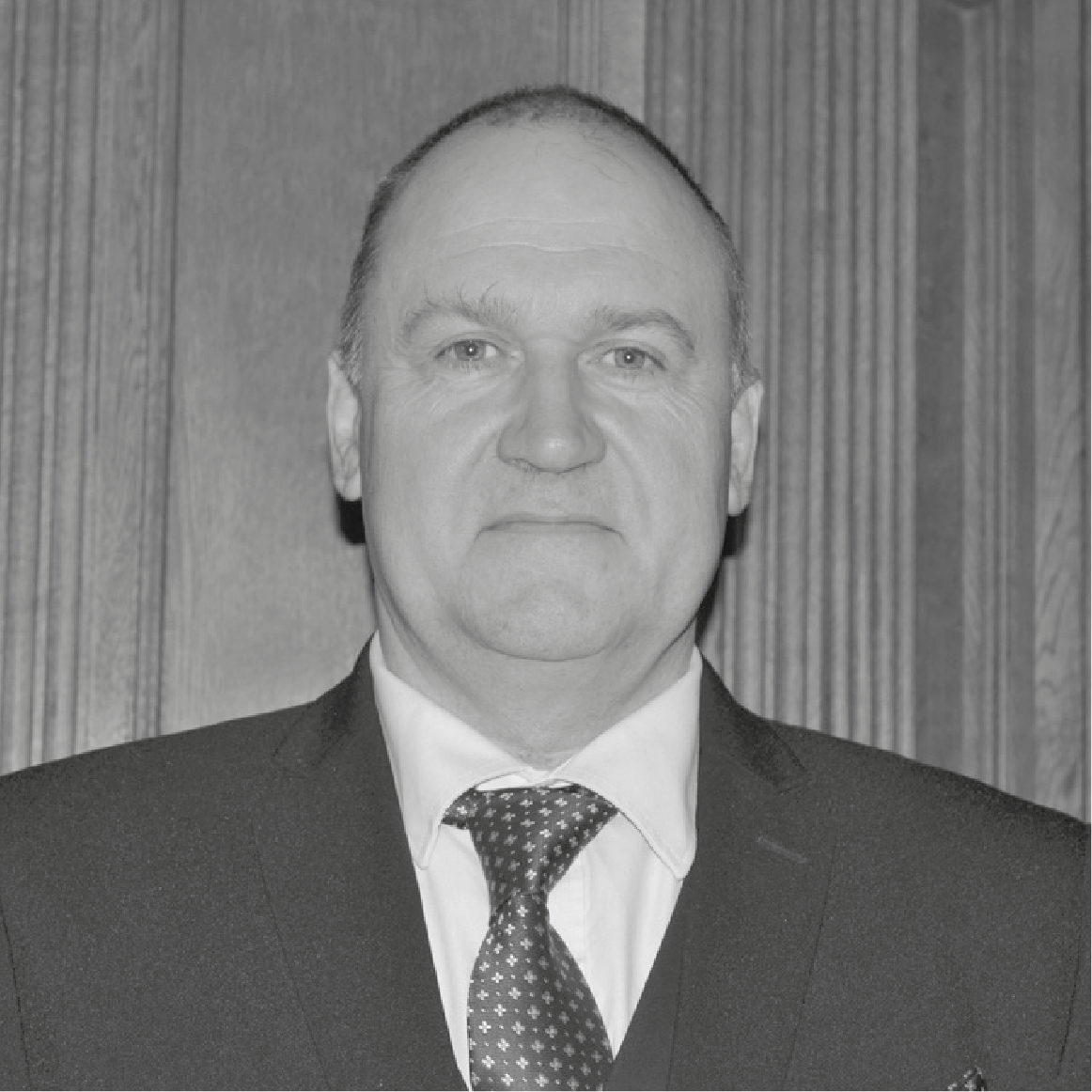 SAIF – The National Society Of Allied And
Independent Funeral Directors (Established 1989)
We are proud to support the local community as an established family business. We are members of SAIF, an association of Independent Funeral Directors who provide reassurance that you are in the care of small family business rather than a large chain.