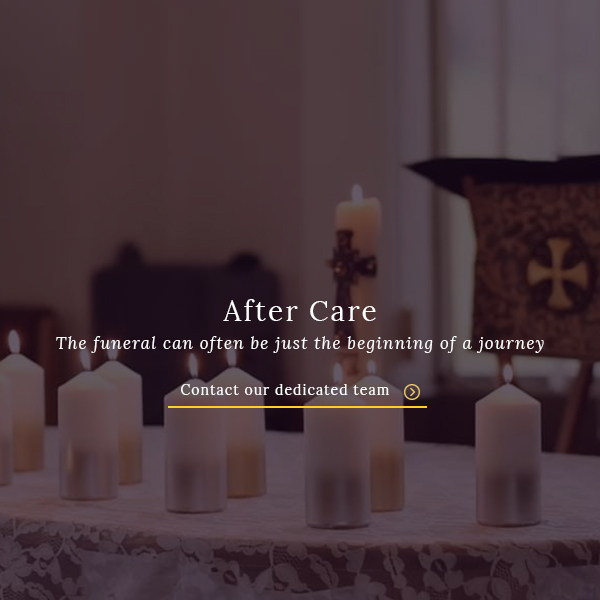 We understand how difficult a death can be for family and friends. The funeral can often be just the beginning of a journey. We continue to support you as you move through whatever you are dealing with and have a range of services you may be interested in.
Annual Memorial Service
Our Annual Memorial Service is a service of remembrance that we hold each year and all our families are invited to attend to remember their loved ones. We encourage you to bring mementos, keepsakes or anything to help you remember. The service is very inclusive and offers both religious and non-religious aspects.
In House Support
In House Support Sarah Bayes holds a Bereavement Loss and Grief Module Degree and can offer support to all our families throughout their bereavement. Sarah can be contacted through the office.
SAIF Bereavement Care
Friendly, supportive helpline staff who are available to offer information, advice and a listening ear. Free online web chat SAIF Care Chat.
Helpline support on Freephone 0800 917 7224.