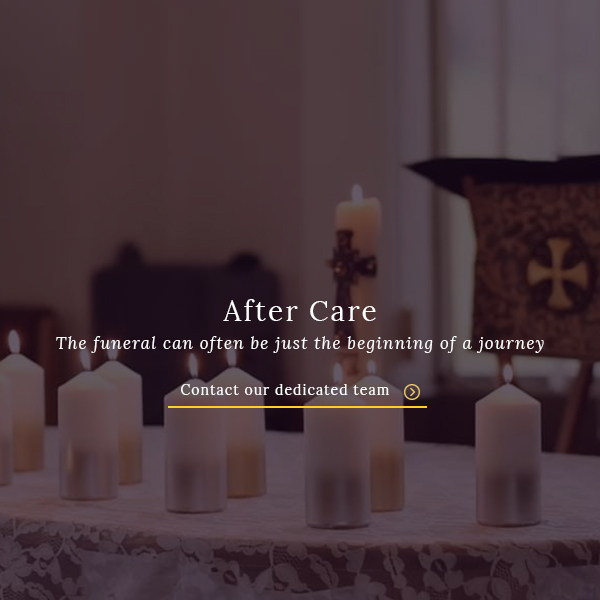 We understand how difficult a death can be for family and friends. The funeral can often be just the beginning of a journey. We can continue to support you as you move through whatever you are dealing with and have a range of services you may be interested in.
Our services are offered through SAIF.
SAIF Care provides bereavement services to  the age of 18, including:
A freephone telephone helpline 0800 917 7224
Email support and information help@saifcare.org.uk
Up to six free sessions of supportive counselling by telephone, Skype or face to face in your local area.
SAIF Care services are offered by friendly staff who are trained in counselling and bereavement. They will be able to help you to understand your experience of grief, develop self-care, coping strategies and support you to deal with the challenges you may be facing. These services are confidential and free of charge to people who have used the services of G. Roberts Independent Family Funeral Directors.
For more information please call: 01723 501027 or contact
SAIF Care on: 0800 917 7224
Annual Memorial Service.
Our annual Memorial Service is for the family and friends of each person whose funeral we have been entrusted to undertake since the last Memorial Service.
The Services are held in November on a Saturday afternoon at The Friends Meeting House in Woodlands Drive, Scarborough.
We encourage you to bring mementos, keepsakes or anything to help you remember.  
The service is very inclusive and offers both religious and non-religious aspects.
We invite you to join us for refreshments following the service.